Categories
Categories
Brands
Brands
William Optics SpaceCat 51 (Limited Edition)
Product Description
SpaceCat 51 Accepting Order Now!
Free International Shipping! Please contact for the shipping schedule.
Highlights of the SpaceCat 51 APO
4 elements Petzval flat field design with FPL-53 optics
Fast focal ratio f/4.9
Full frame coverage
Interchangeable camera mount (Canon / Nikon / Sony / Pentax / M4/3 / Fujifilm)
Compatible with any 48mm (2") imaging filter
Super bright Bahtinov mask + lens cap
Field rotator
1.4kg only including mounting base
Exclusive features of the SpaceCat 51 APO:
Limited edition space grey colour scheme
Extended length dual spec mounting base (Arca/Vixen)
Focal plane adjustment ring (O-ring)
SpaceCat special edition carrying bag
Optional: SpaceCat Handle Bar (US$45)
Supports William Optics new unibody guidescope
Introduction
Backfocus Diagram
User Photos
The impressive Great Eta Carina Nebula captured with the RedCat 51 APO by professional astronomer Dr. Wei-Hao Wang
Detailed bird photography is capable to be done with SpaceCat 51 APO.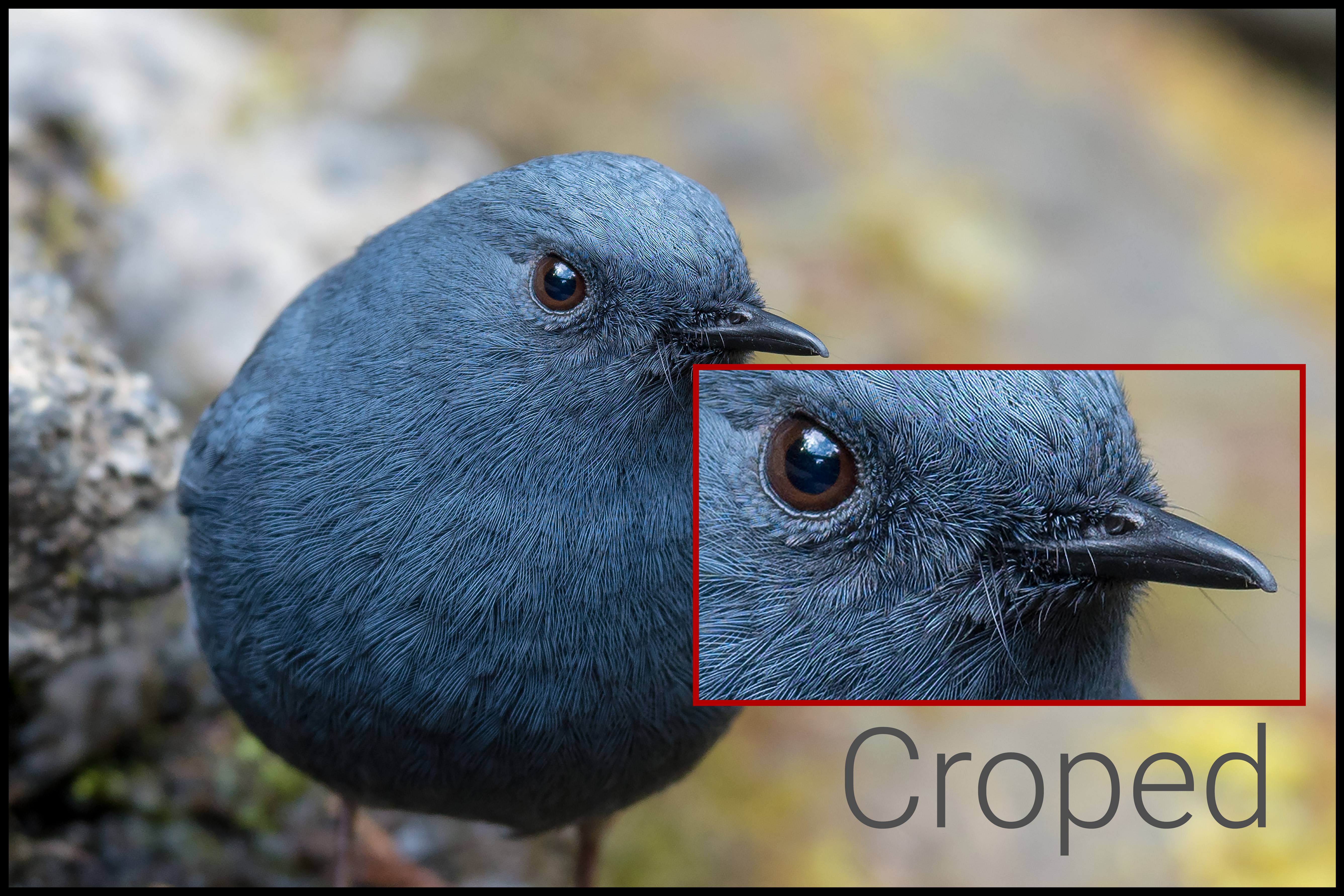 Product Videos
Find Similar Products by Category
Customers also viewed